Alive Again
People used to think that I am just a tini-tiny being who is only busy with geeky stuff. Little did they know that I have actually been more active than any average girl. I am not engaged in any sport but I regularly go to the gym and always make myself available for any adrenaline-inducing action-packed activity. In fact, jumping off a cliff, climbing a mountain, joining a circus, and taking part in a triathlon are just few of the daring things on my bucket list.

I have recently been burnt out with work and felt sick, so I searched for something that could get my blood pumping again. Fortunately, Maiki, my teammate, asked me to try the Crossfit workout at the Crossfit MNL Gym in Libis.
Everything was fine at the beginning. Coach Matt Makalintal gave a little intro about Crossfit and make us do some warm up exercises. However, as the 15 minute trial workout went by, I suddenly felt the shortness of my breath. It was as if my heart beats a thousand kilometers per hour.
Trying to throw the 20 pound ball as high as I can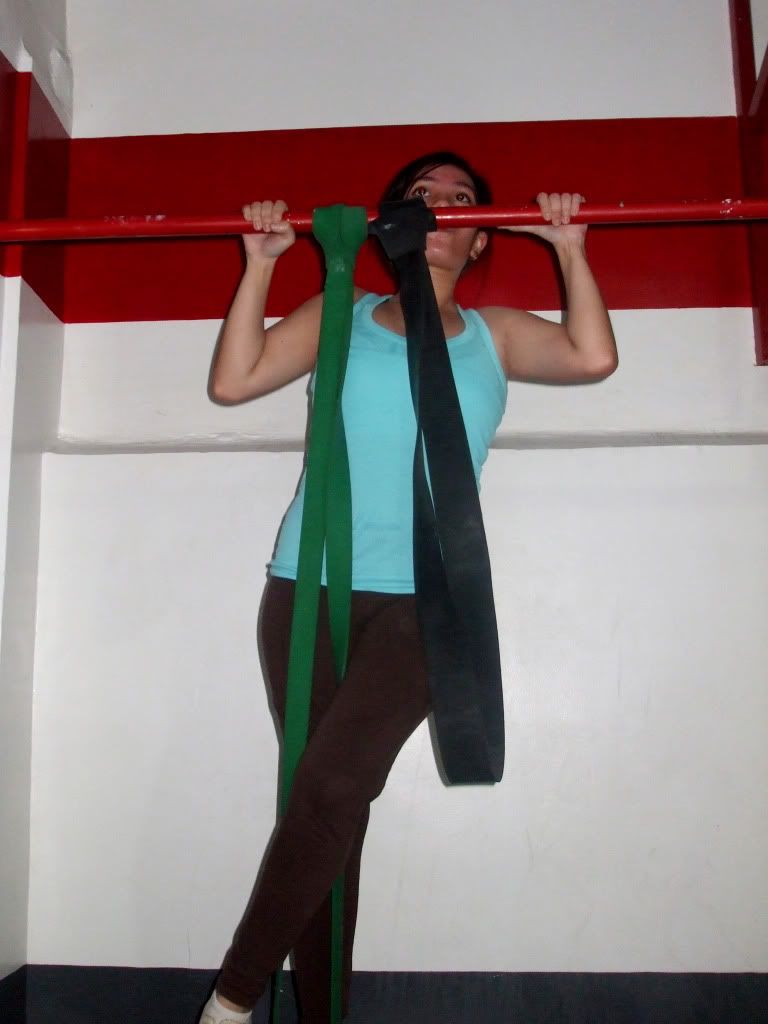 Doing pull-ups with the help of the green elastic band
I have always dreamed of trying the boot camp style workout of the US military, but I never wanted it to be as exhausting as this. The repetitive ball throwing, pull ups, box jumps, and burpees completely wiped me out. I was left gasping on the ground after this killer workout.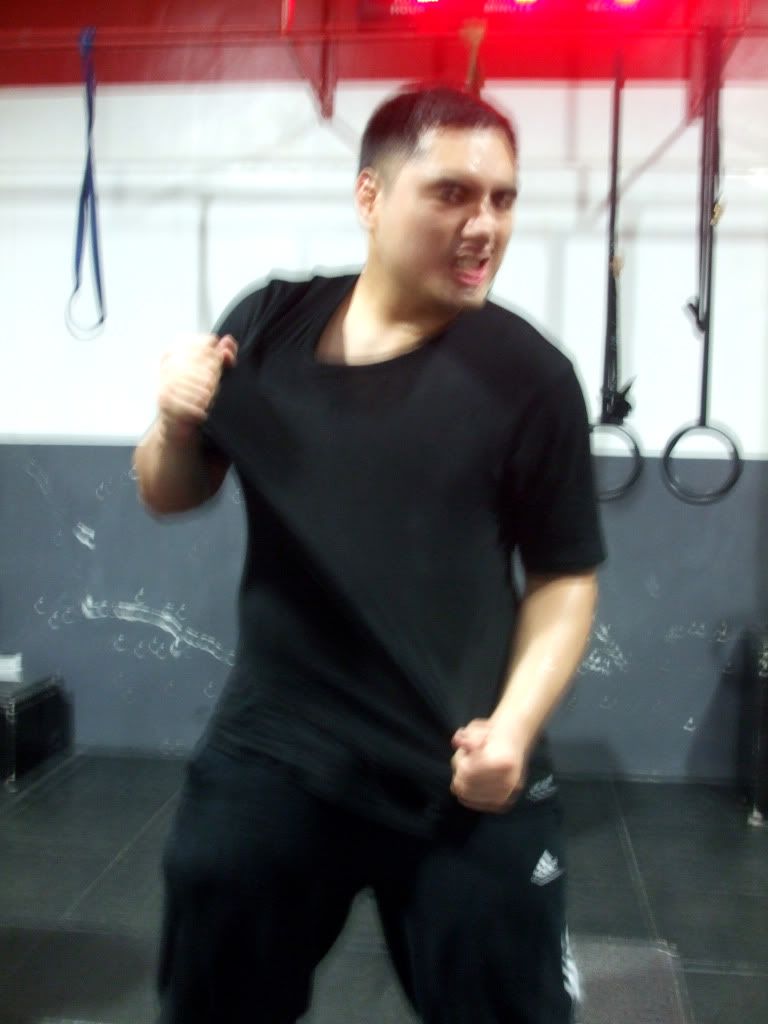 Jeric posing wackily despite the excruciating pain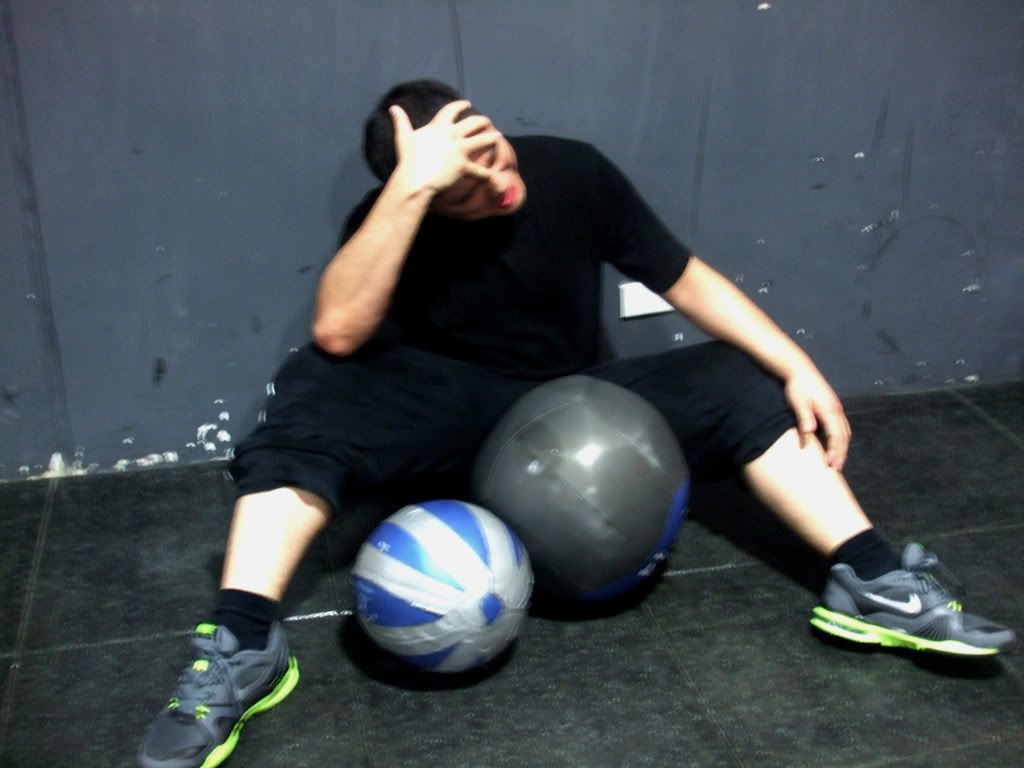 Jeric just wanting to give up
Maiki and Cara, my friends who invited me to try Crossfit
Feeling exhausted but definitely fulfilled
We tried Crossfit once just for fun, but because I know it is effective, I might be encouraged to go back whenever work allows me to do so. ;-) After all, it made me feel happy and alive again.